2020 Formula 1 United States Grand Prix
2020 Formula 1 United States Grand Prix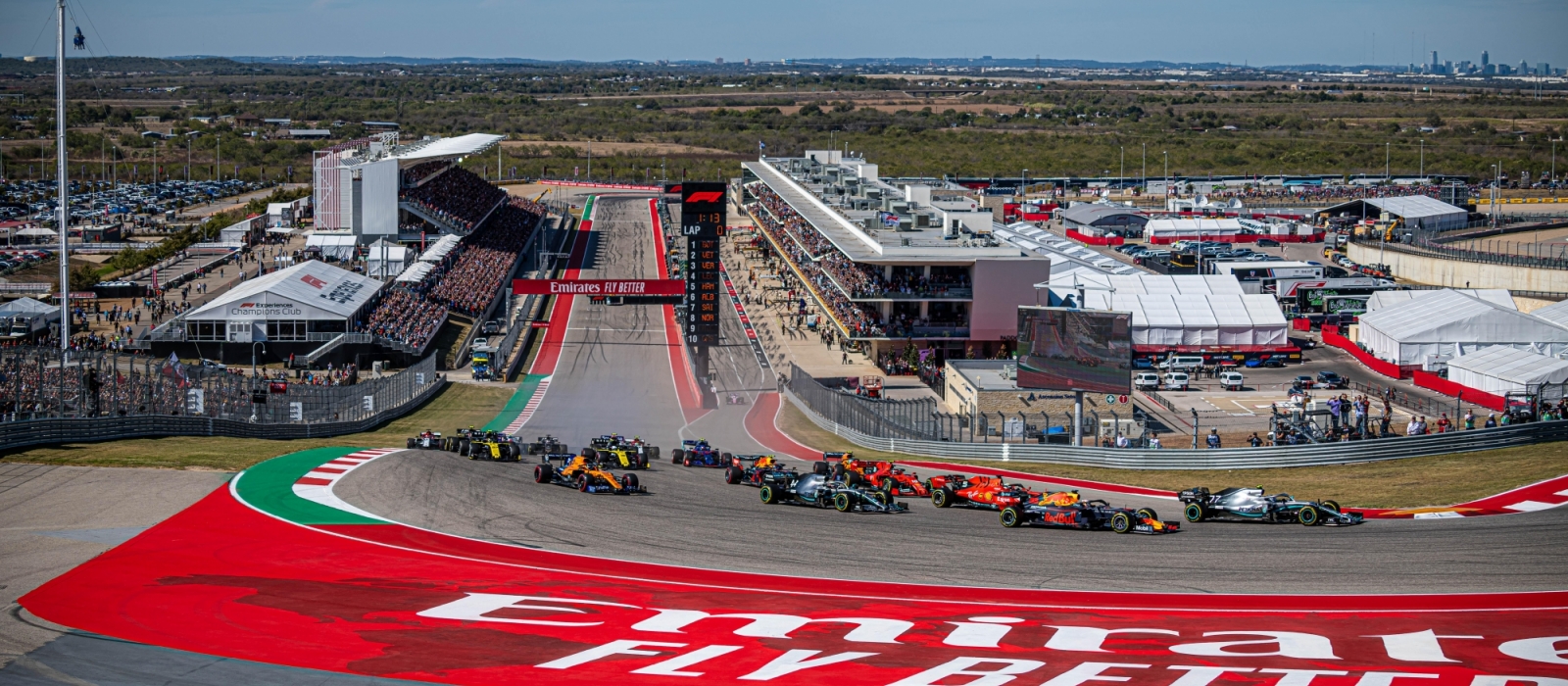 We'll see you October 23-25, 2020!
The 2019 Formula 1 Emirates United States Grand Prix was one of the best yet! From Valtteri Bottas securing his first USGP win to Lewis Hamilton becoming a six-time World Champion, there was something to celebrate at every turn. On top of that, P!NK, Imagine Dragons and Kool & the Gang amplified the excitement with legendary performances to put an exclamation point on an unforgettable weekend!
With this year's event behind us, it's time to start preparing for 2020. Due to high demand for the 2019 USGP, we're offering fans the opportunity to put a deposit down to secure early-access to tickets before they go on sale.

How It Works

Click the link below to log into your Ticketmaster Account. Complete the transaction for the non-refundable deposit for each ticket/seat you wish to reserve. Once your deposit is submitted, your spot in line will be reserved and a COTA representative will call you in Spring 2020 to reserve your seats before tickets go on sale. The non-refundable deposit will be applied to your total order value.
If you'd like to reserve your spot in line to get early-access to tickets, please submit a deposit below.
Not ready to submit your deposit, but still interested in the USGP? Sign up via the link below to get notified once tickets go on sale.