Showtime: The MotoGP Red Bull Grand Prix of The Americas starts today
Posted on April 10, 2015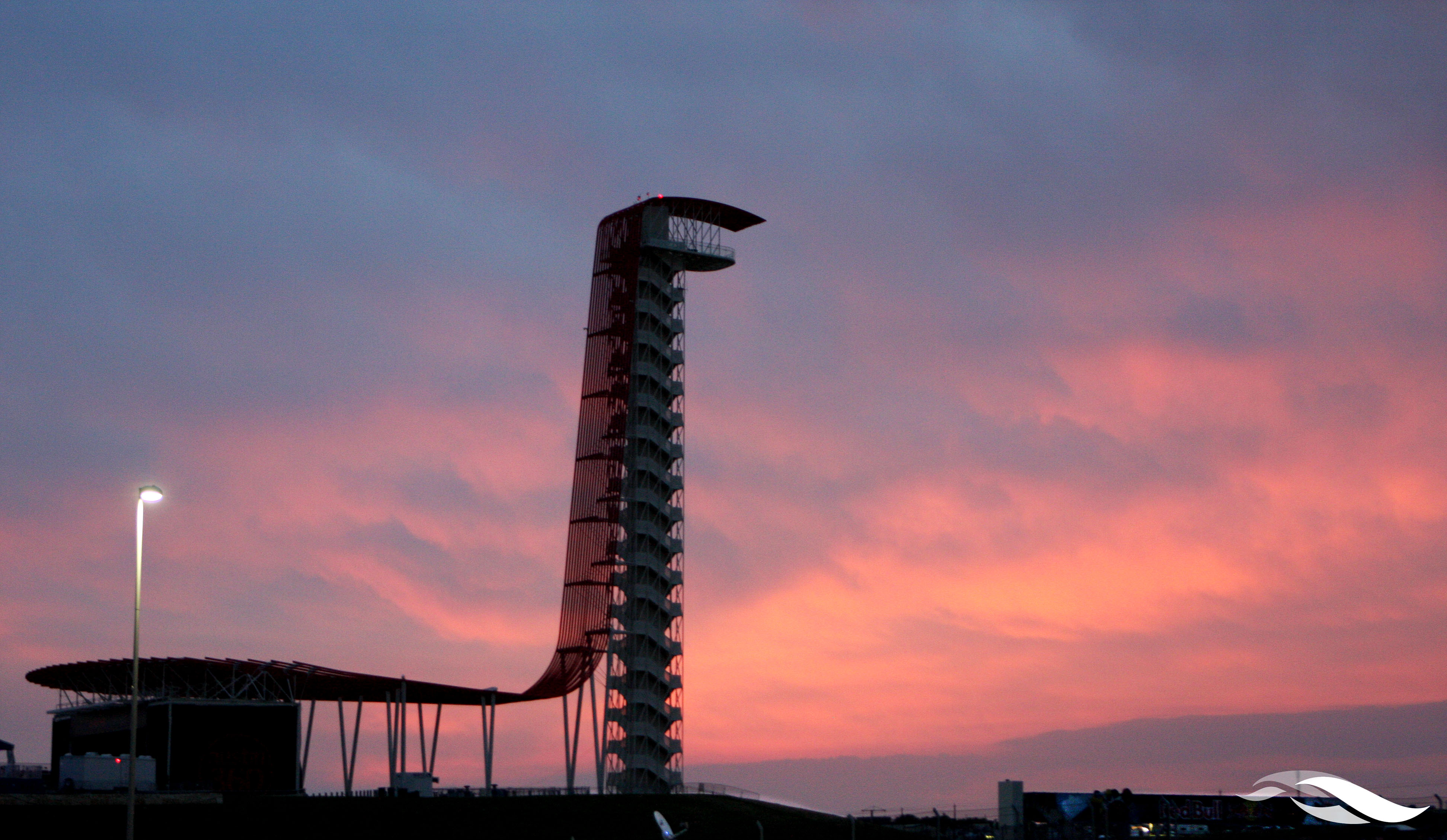 It's time.
The 2015 MotoGP Red Bull Grand Prix of The Americas kicks off today at Circuit of The Americas. Over the next three days, the fastest motorcycles and the most talented riders in the world will compete in Round 2 of the quest for the world championship.
For the third straight year, the eyes of the motorcycle racing world will be on Circuit of The Americas to see who has what it takes to win the first race on American soil.
It's a three-day festival of two-wheel excitement on the track and one-of-a-kind entertainment across Circuit of The Americas.
If you're coming to Circuit of The Americas, we're excited to welcome you for what will be an unforgettable experience. If you're watching on television, we hope you to see you soon at the Austin, Texas, circuit, which has become a favorite among fans, riders and team officials alike.
As in the past three years, all three MotoGP categories will be competing at Circuit of The Americas: Moto3, Moto2 and the premier MotoGP class.
In addition, Circuit of The Americas is proud to host the inaugural round of the MotoAmerica championship, the new home of the AMA Superbike Series that seeks to reinvigorate motorcycle racing in the United States.
The series, which features some of the most skilled riders in North America, will compete throughout the weekend, providing guests with back-to-back-to-back on-track action from multiple series and categories all three days.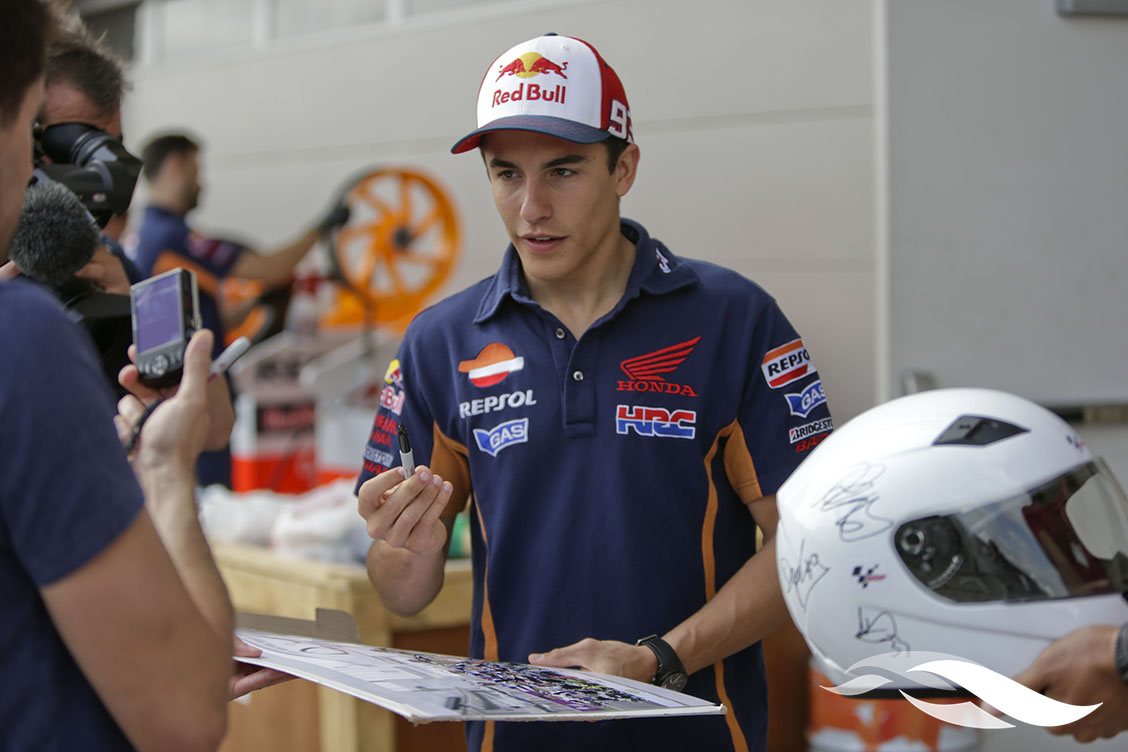 In MotoGP, Repsol Honda's duo of Marc Marquez (pictured) and Dani Pedrosa have come in first and second for each of the past two year. But things have changed this year. Pedrosa will miss the Austin round with a lingering arm injury, and the Honda's could have stronge competition from Movistar Yamaha's Jorge Lorenzo and Valentino Rossi – the nine-time world champion who won the season-opening round two weeks ago in Qatar.
But the action won't stop at the track. Throughout Circuit of The Americas, you'll find family-friendly entertainment at every turn, from motorcycle and BMX stunt riders, manufacturer displays and demonstrations, great food and beverage options, the world's largest collection of Evel Knievel memorabilia and a post-race concert from American rocke band Cheap Trick.
The action kicks off at today with practice sessions for all three MotoGP categories and qualifying for MotoAmericas' Superbike and Supersport races, the first of which are set for Saturday.
Circuit of The Americas is excited to be the second stop on the global MotoGP calendar, and we look forward to all of the excitement of the most-intense, most-exciting motorcycle racing in the world.
We look forward to having you here.