Book your group experience today!
Volunteer Opportunities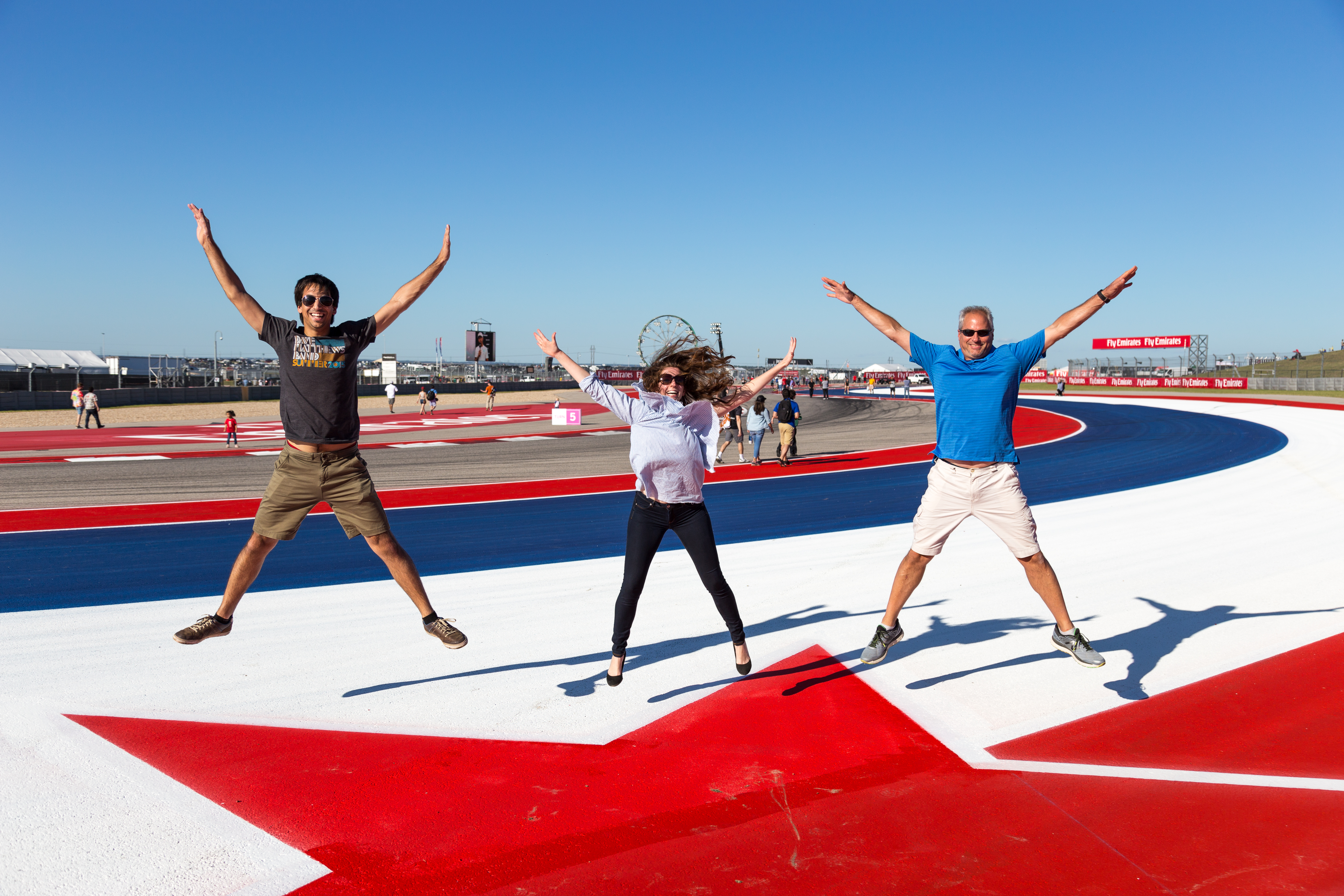 VOLUNTEER AT COTA

Join the crew that makes motorsport magic happen when you volunteer at Circuit of The Americas events! Applications will be reviewed when received, and applicants will be notified as soon as possible. Additional information about the event will be sent as it becomes available.
If you're interested in volunteering for the following events, please register via the links below:
AutoNation IndyCar Challenge - coming soon!
If you're interested in signing up to be a track marshal, please sign up below: